WELCOME #CHANGE MAKERS!
What if we approached social and environmental issues in a different way? The problems are known. Let's focus instead on SOLUTIONS and try to help and support THE ACTORS WHO ARE MAKING THESE TRANSFORMATIONS. We want to map all the actors involved in this process and promote their actions.
POSiTiVE iNiTiATiVES helps you make your organisation, your actions and your projects known. Present your initiatives, your innovations and the concrete actions you are implementing... Join a virtuous ecosystem and develop new interactions to accelerate the development of your projects. Reference your organisation on our platform in a few minutes to benefit from our services and the dynamics of our ecosystem.
THE PLATFORM ADAPTS TO YOUR PROFILE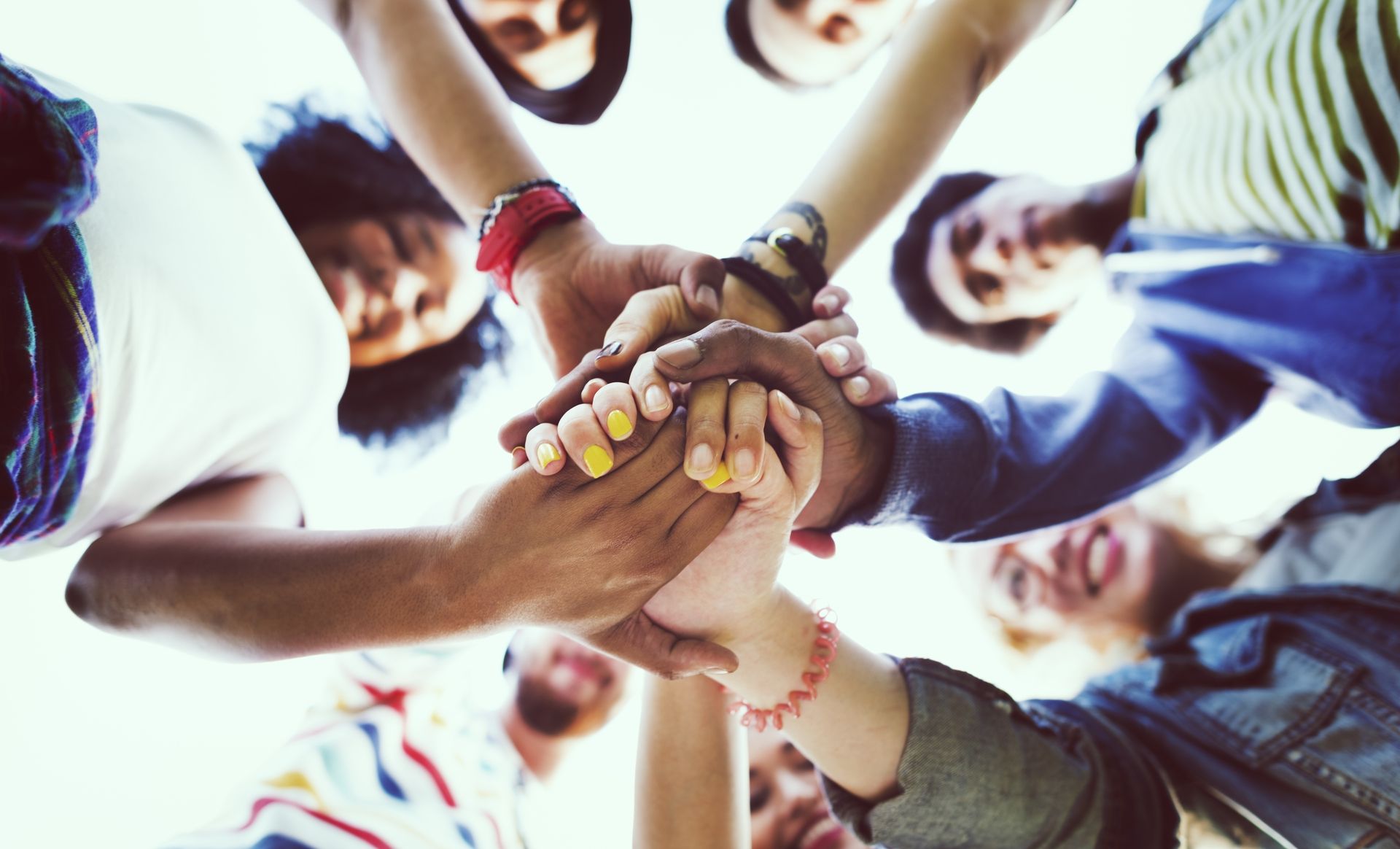 You are part of an
ASSOCIATION or FOUNDATION
Take advantage of all our services for FREE*.
Register in the Directory of committed actors
Post your job offers
Post your volunteer opportunities
Access to skills sponsorship offers
Share your content: articles, videos, podcasts, films
Promote your action days and events
REGISTER FOR FREE
You can make a voluntary donation to POSITIVE INITIATIVES to support our organisation and participate in the development of the ecosystem.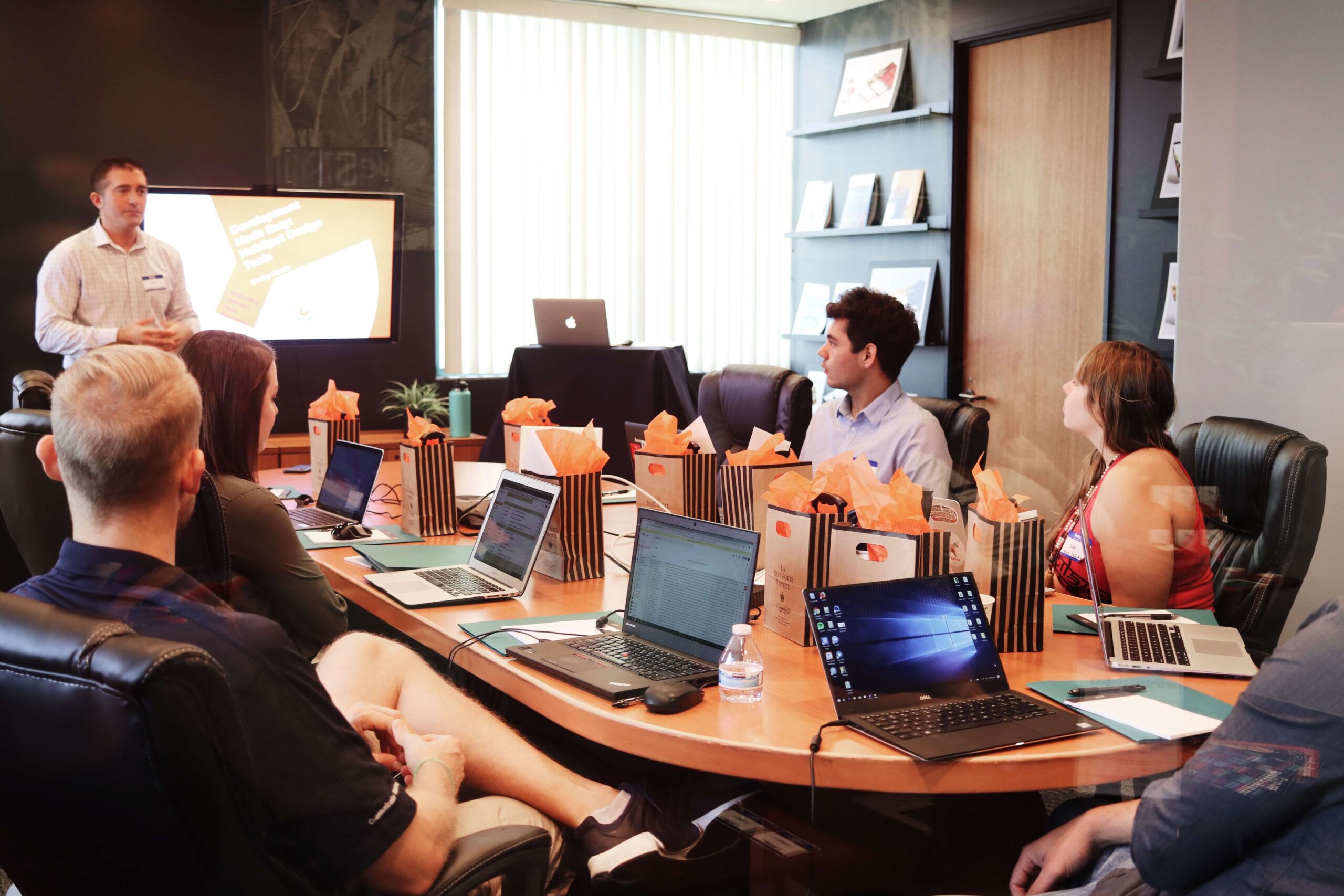 You are part of a
COMPANY
Make your company and your actions known
FREE Post your job offers, freelance missions, internships
Register in the Directory of committed actors
Join the Positive Initiatives ecosystem
Share your content: articles, videos, podcasts, films
Participate in Positive Initiatives B2B events